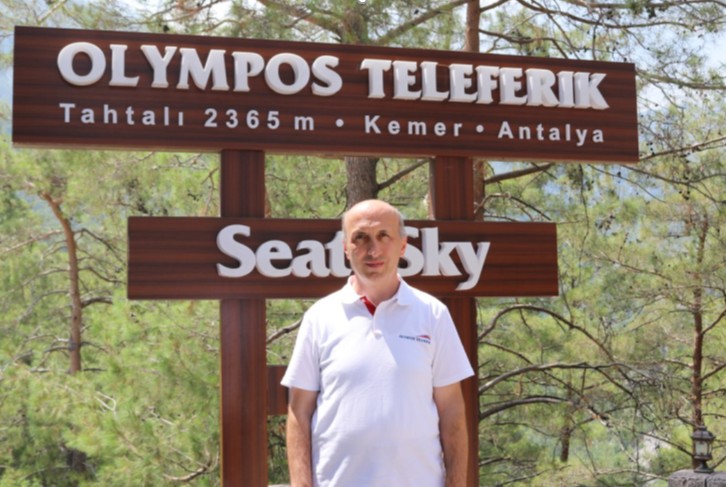 BURHANETTİN AKBULUT
Technical Manager
: 01.04.2007
I have been working in our company for 12 years. I am very satisfied with the working conditions that my company offers me. Especially working in nature makes me very happy.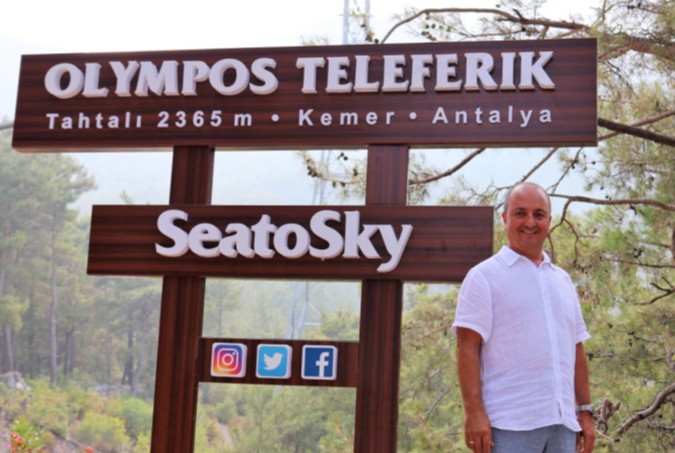 HAYDAR GÜMRÜKCÜ
General Manager
: 09.11.2007
After working on the shores of the sea for many years, I decided to work in the mountains. If you ask, which is better, I would say mountain by far. The mountain is gentler, more generous, more relaxed, quieter, more explicit and clearer. If you are also on a mountain with a good team and a modern and nature-loving establishment, it is even better to work. That's why I am for many years here at work.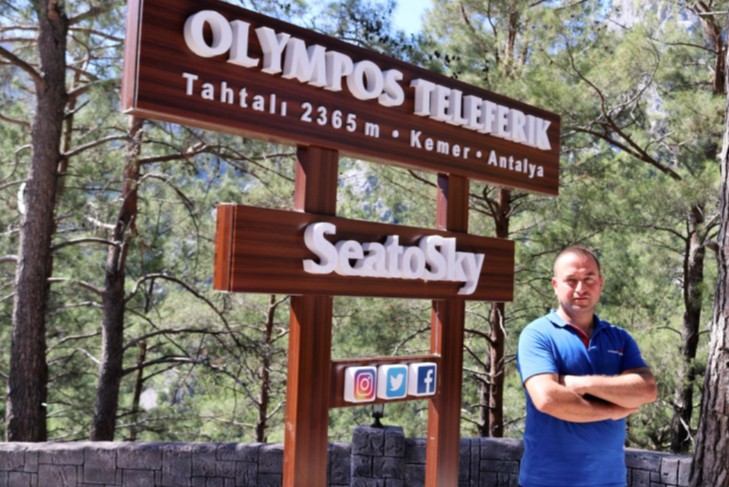 MUHAMMET AKBULUT
Technical Staff
: 01.12.2007
Thanks to my company, I have learned a lot in technical terms. I am very satisfied with my work and my work environment. I have been in our company for many years.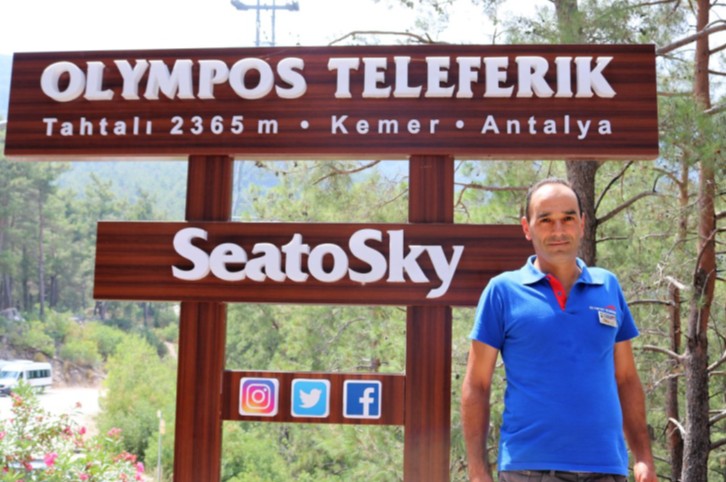 MEHMET HABİRE
Technical Staff
: 30.01.2011
I live in this region. There is nothing better than to work in the region where you live and also immersed in nature.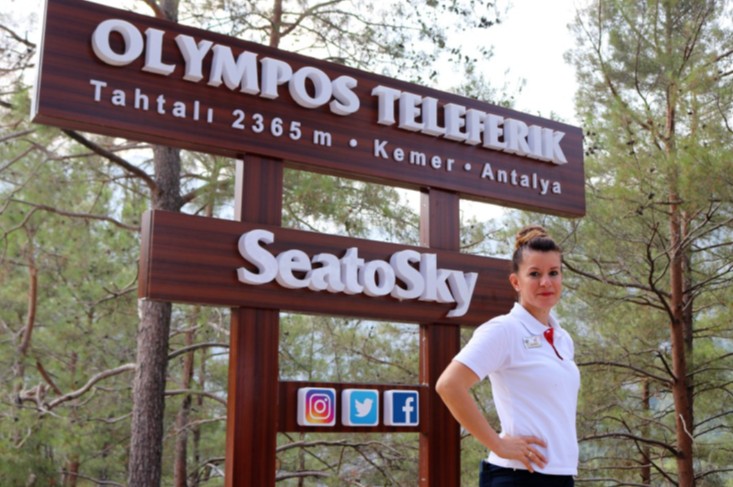 RAZİYE ÇALBALI
Cabin Staff
: 01.05.2013
Kindness, love, respect, understanding, tolerance are top priorities for me. Thanks to the support and motivation of my department heads, I am fulfilling my priorities in the best possible way.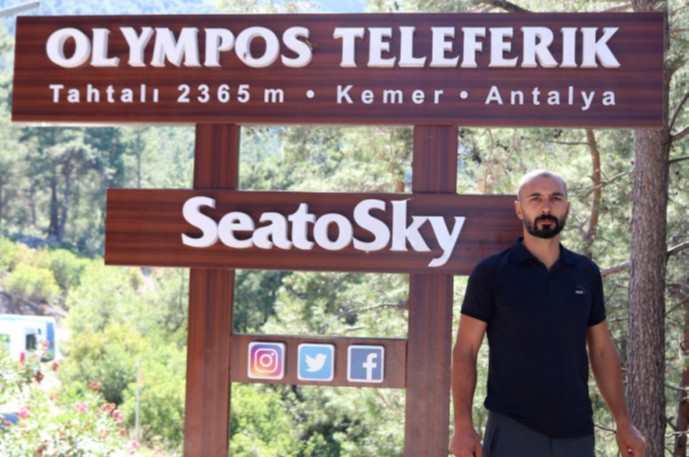 GAZANFER ERZİNCAN
Search and Rescue Officer
: 21.02.2014
I am responsible for maintaining our safety standards at the highest level to ensure the safety of our guests at 2.365 meters. I am very pleased that our guests can visit our facility with confidence.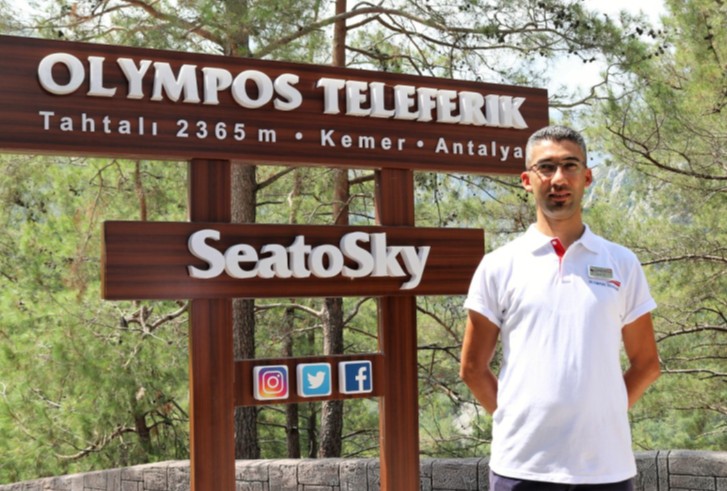 ENGİN ÖNBAŞ
Technical Assistant
: 01.04.2014
I am in perfect harmony with my colleagues. I'm very happy with my managers. They train me and support me.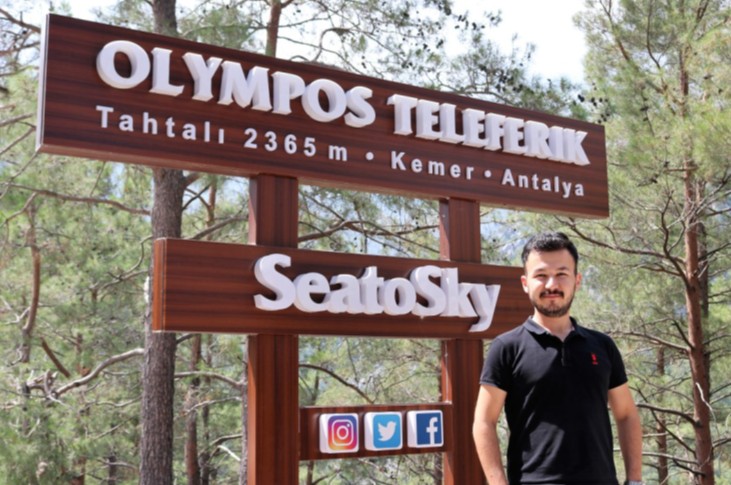 YUNUS ALTACA
Accounting Staff
: 23.11.2016
There is nothing better than leaving my family in the morning and getting to work with my second family.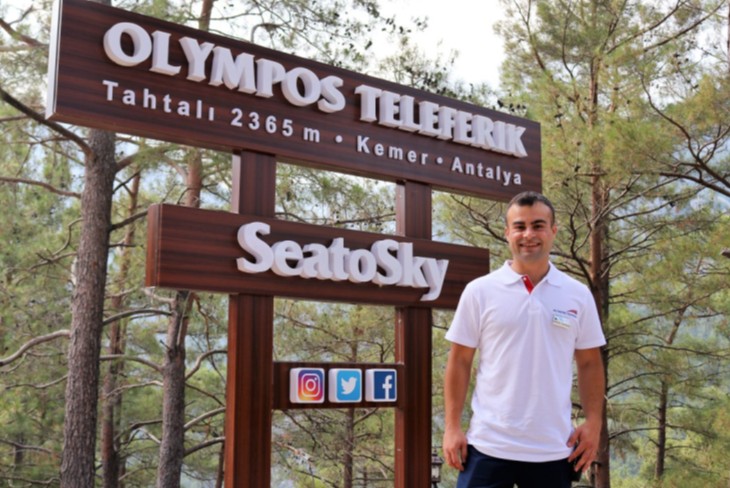 ORÇUN GÜNGÖR
Technical Assistant
: 19.06.2018
A warm nest and a charming family atmosphere. A wonderful establishment in nature.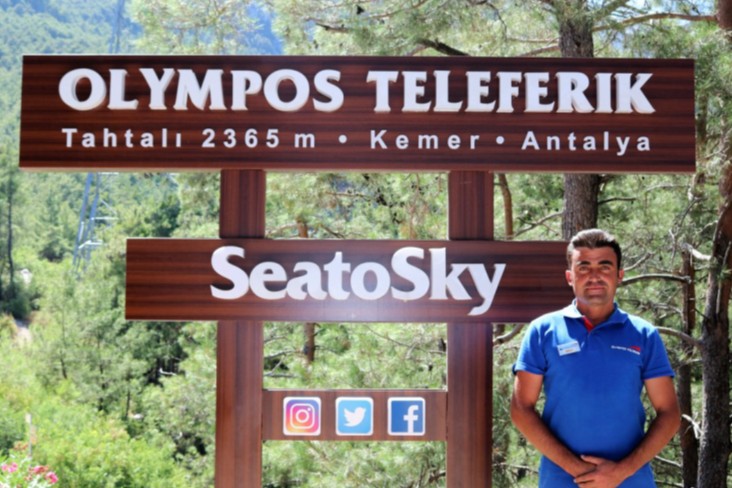 DERVİŞ YAMAN
Technical Staff
: 12.05.2019
Although I have just begun to work, I am fascinated by the familial atmosphere. Our company is surrounded by mountains, natur e and the sea which makes you even more motivated to work in such a company.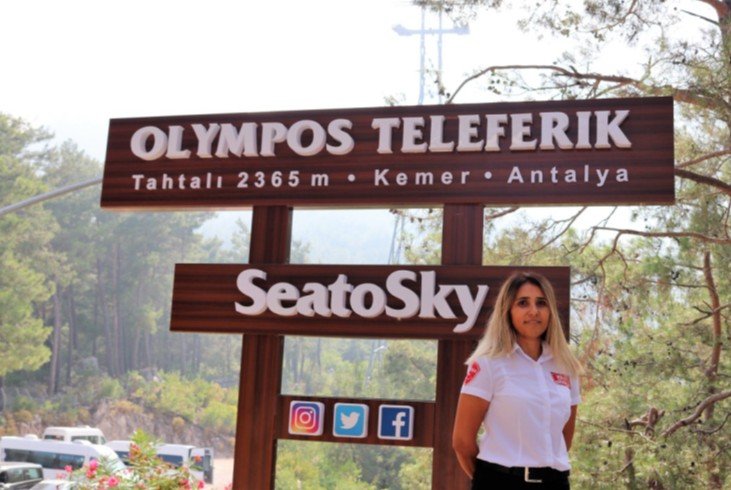 PERİHAN DEMİRTAŞ
Cabin Staff
: 02.09.2019
Mountains, nature, fresh air, nice working environment, what more could you want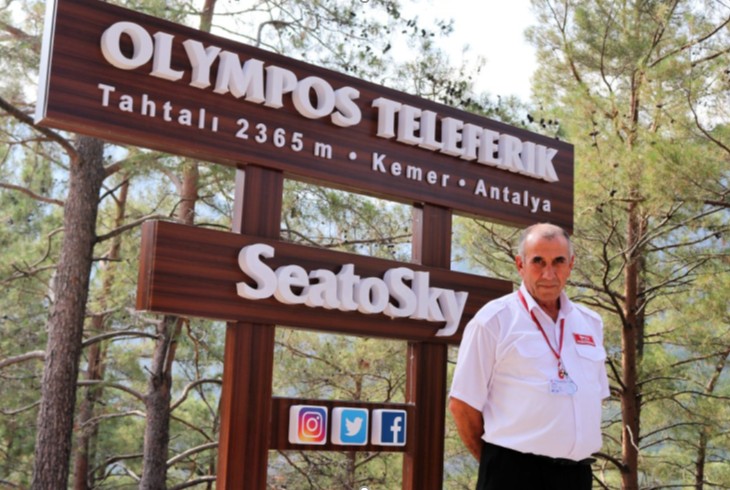 MUZAFFER SARAÇOĞLU
Security Manager
: 02.09.2019
It is my honor to ensure the safety of our guests and our facility.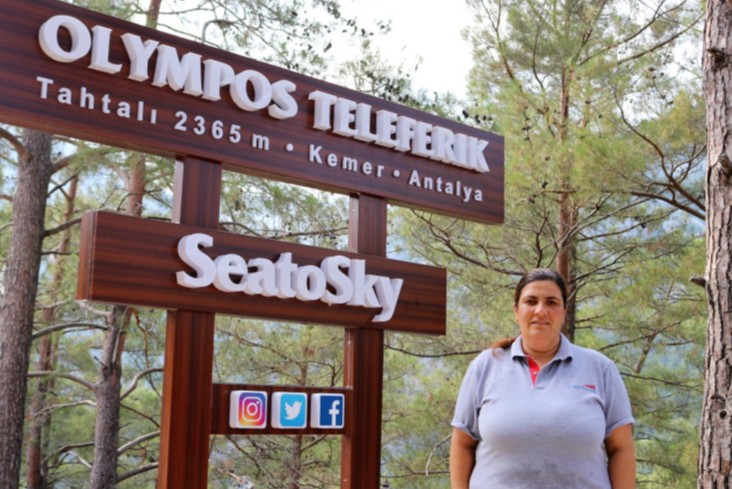 TÜRKAN HABİRE
Cleanin Staff
: 02.09.2019
When our guests visit our facility everything must be clean. I am very careful in my work.