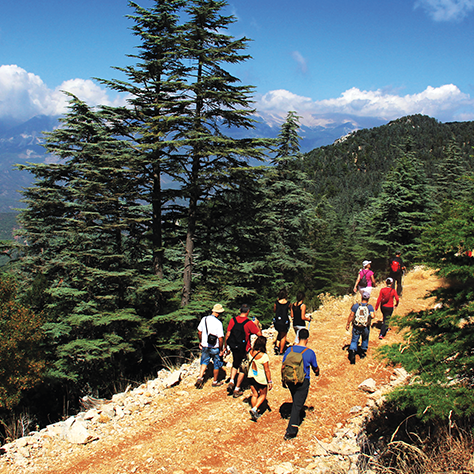 Olympos Bey Mountain National Park
Our cable car is situated at the center of Bey Mountains National Park, on the peak of Tahtalı Mountain at a height of 2.365 m, which was known as Olympos Mountain in ancient eras. The region where our establishment is located is announced as a National Park by the decision of Ministers' Council on 16.03. 1972. The region that starts from the district of Sarısu which is at the southwest of Antalya has an area of about 34.425 ha. This region, which lays nearby Kemer and Kumluca districts on the Mediterranean coast , extends to the promontory of Gelidonia in the South. See more.
- bolge6.tarimorman.gov.tr/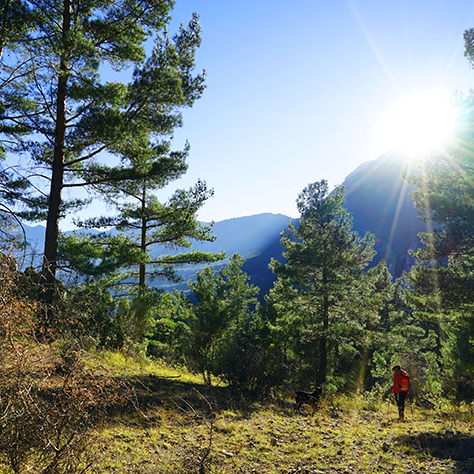 GOING ON A TREKKING AT BEYDAĞLARI NATIONAL PARK
If you want to make summit trekking in winter, where it is short but sometimes severe, you need to have professional equipment. But climbing to the peak of the mountain in spring, summer or autumn, it is possible with a robust hiking equipment that can be obtained easily for the trekking groups who have middle level condition and wide age level. The walking path that provides the transportation between Baycık or Kuzdere destination and our peak station is marked. In the antique age, a walking way of the Lycian hiking trail that lays between Fethiye and Antalya, passes through the Tahtalı Mountain's hillside. Göynük Canyon at the north, historical Phaselis and Chimera ruins at the south and much further Antique Olympos and Adrasan region that stays inside green jungles up to Mediterranean Sea shore. They are the most visiting points of our near regions.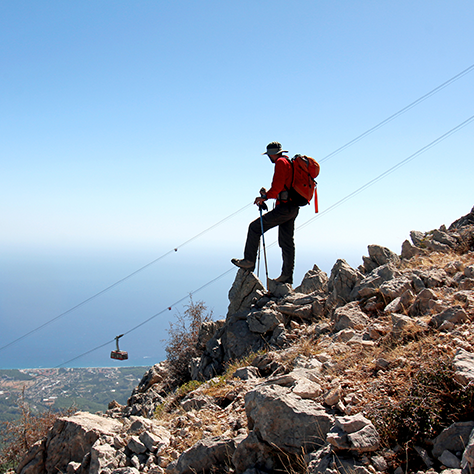 KEMER - ÇUKURYAYLA - AKKOYUN (TEKİROVA) ROUTE
This stage that starts from Çukuryayla at northwest of Tahtalı Mountain, will take you to Yoncalı, Taşkesiği, Peynirli, Ahatkızı, Kızılalan, Tamtır and village of Çatak that nomads set up. This path passes through the cedar and juniper jungles. Stack areas of shredded rocks occasionally seen in the slopes of Tahtalı mountain, causes the stage to have the most difficulty degree. This route that passes through the old nomad villages, stays inside the most beautiful mountain chains of Beydağı mountain. About 6 hour must be planned, including the break times, for the finishing time of this trekking road between Çukuryayla and Akkoyun.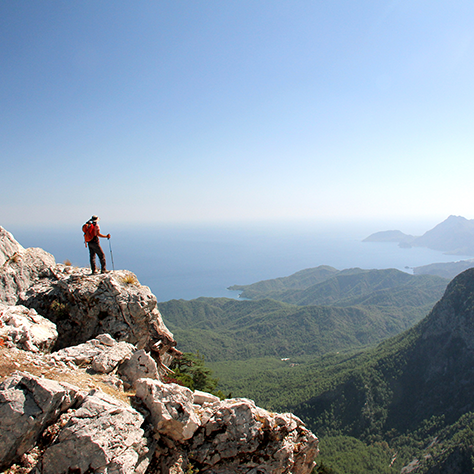 ÇUKURYAYLA - ÜÇOLUK ROUTE
This route starts from Çukuryayla which lays at the height of 1.650 m above the sea level and carries on from the west slopes of Tahtalı mountain where our Olympos cable-car facility stays. If you follow the path of Daztepe, you will reach to Üçoluk Plateau. The route that extends between Çukuryayla and Üçoluk plateaus, except the jungles, are quite attractive for the all high attitude walkers who want to see the cedar trees that alone resists to the time and severe climate conditions. Please note that due to the height of this route, it can be very challenging in the winter months, so professional winter equipments will be needed. Except for the winter season, we can recommend the route as a walking trail that lasts about 4 hours, in medium difficulty, in all other seasons.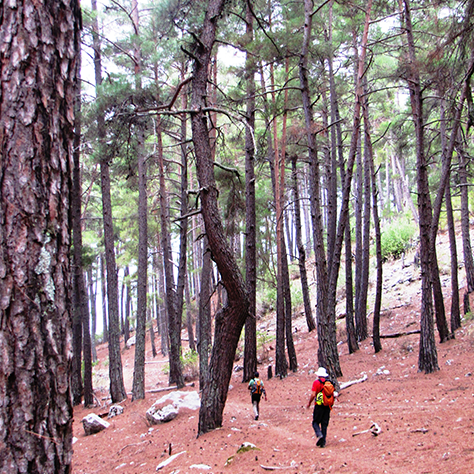 ACCESS ROAD OF ANCIENT LYCIA - TREKKING STAGES AND IMPRESSIONS.
In the foothills of Taurus mountain range between Fethiye and Antalya, there is an ancient Lycian walking path. There is a marked walking path from Beycik or Kuzdere on this road which provides access to our summit station. In the north, the Lycian walkway, which started near Beldibi's Hisarçandır, continues to Göynük Kanyon. Here, the river flowing rapidly through the steep mountain slopes expands towards the lower cuts and tries to calmly complete the Mediterranean journey with its folds. A trekking route starting from the main road of the D400 ascends to the mountains, and it ends up in a slower section of the river rising from the steep mountain slopes. For those who want to explore the upland sections of the river from here, In the summer months, there is a hot diving suit and lifeboat rental service. See more. likyayolu.gov.tr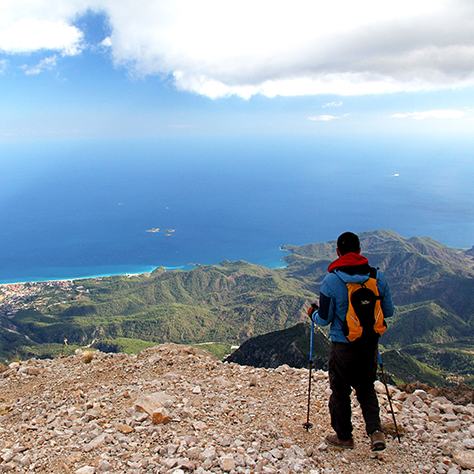 RECREATION AREAS AND OTHER ACTIVITIES
Beydağları Coastal National Park; with Topçam, Küçük Çaltıcak, Büyük Çaltıcak, Kargıcak, Beldibi, Göynük Canyon, Kesmeboğaz Passage, Yarıkpınar and Çıralı/Yanartaş locations, includes easily reachable strolling, picnic and relaxing areas for our native public and guests who already knows the region well. Temperate Mediterranean climate is convenient to all kinds of outdoor activities all year round. Beside wind surfing and diving sports, it is permitted to make camping, picnic strolling, sportive trekking and diving sports by respecting the nature and at particular areas motorized water sports such as Paragliding, Banana-trek, Jet-skiing and water skiing. After a joyful adventurous night, accompanied by refreshing breezes, you can see the local cultural examples at Yörük-Park and you can rest in a tea-garden, or you can get rid of your tiredness by having a good meal at a restaurant in Ayışığı Park.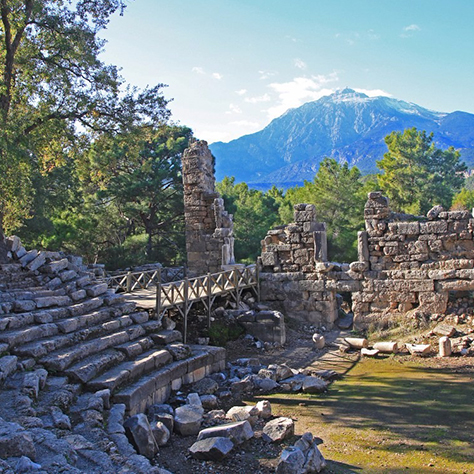 HISTORY
Our territory is also associated with numerous historical regional royal, first advanced civilizations and medieval imperialist superpowers. This heritage, conveyed in the form of spectacular buildings, ancient artifacts, historical cemeteries, legends and myths, keeps our interest in these cultures alive. See more.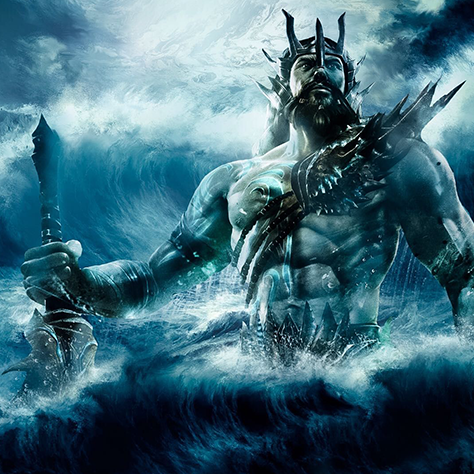 LEGENDS AND MYTHS
Olympos
It has been told us many Historical beliefs and narratives about the existence of a palace where gods and demigods had lived there belong to Zeus, his wife Hera and their broad dynasty On the Tahtalı Mountain of Beydağları National Park, (Olympos), Here, those who testify to a tremendous landscape of nature exhibited by powerful storms and eerie lightning, it may be fairly reasonable for them to empathize with ancient people and to imagine Zeus, the father of all the gods in his mind, announcing his anger and displease by lightning. See more.