MAMMUT TAHTALI RUN TO SKY
"Tahtalı Run To the Sky" , which was organized first in 2015 under the sponsorship of a Clothing Company MAMMUT , within the boundaries of the Beydağları National Park ,is one of Turkey's most challenging competition. The first round of the race, which started on the Çıralı beach of the Mediterranean, follows the slightly inclined Lycian Way and reaches Ulupınar control point about 9.6 km later.The second round of the running arrives to the Beycik village, which is about 9,2 km away with a similar degree of difficulty. Except for a total of 7 hours pointed out time for the race stages,The target time to be reached during the stages is specified in detail, .Water and food reinforcement are carried out at intermediate control points established in Ulupınar and Beycik. See more.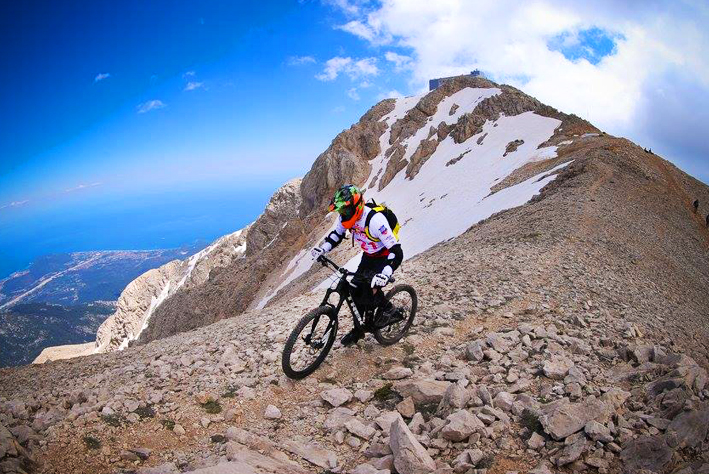 ÇAMLICA MOUNTAIN BIKE RACE
The activity that is held with the label of ''let's struggle for soda'' by Çamlıca for the first time in 2013 because of taking the attraction of bike lovers and national media, it is decided the continuation of this race as it is seen quite efficient for the launch. By this way the race became an activity that is longed for every spring. Professional and sports lover numerous extreme cyclists apply early for attending this highly adrenalined sportive race starting from the peak of Tahtalı Mountain which is 2.365 m. high and after 37 km. ending at the coast. We hope to make you our guest at the peak of Olympos, and would like to inform you that your application form will be accepted with pleasure by the race organizer.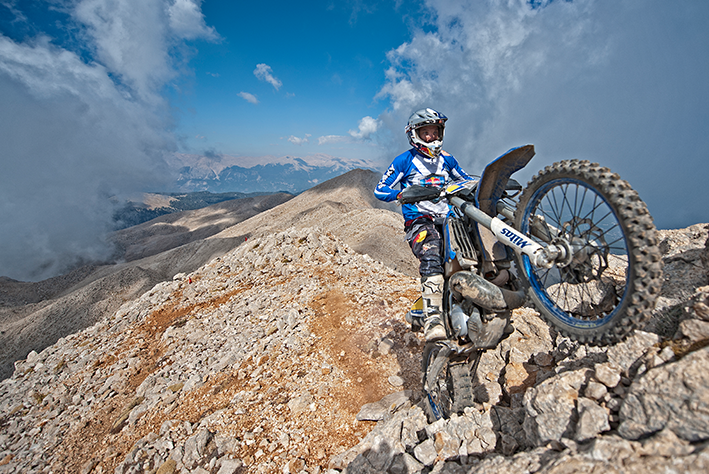 ENDURO-MOTORCYCLE RACE – SEATOSKY
World famous REDBULL organization, periodically organizes the enduro-motorcycle race named SeaToSky which has 4 stages. Every year the race is organized in November and starts at the coast of Kemer and in the 4th day at the final it is completed by a medal ceremony at the peak of Tahtalı Mountain which is 2.365 m. high from the sea level is the nearest high mountain in the world. Semi-professionals who participate to this mega event from near and far regions, get the opportunity to struggle with the famous professional anduro drivers and show them their talents. Olympos Cable-Car who is the sponsor of this activity, that is extreem and full of adrenalin, has the right to be proud to host the final medal ceremony at incomparable summit of Tahtalı Mountain. We would like you to come to this activity which has an international ambiance and we recommend you not to miss the challange of getting the first prize in Olympos summit.